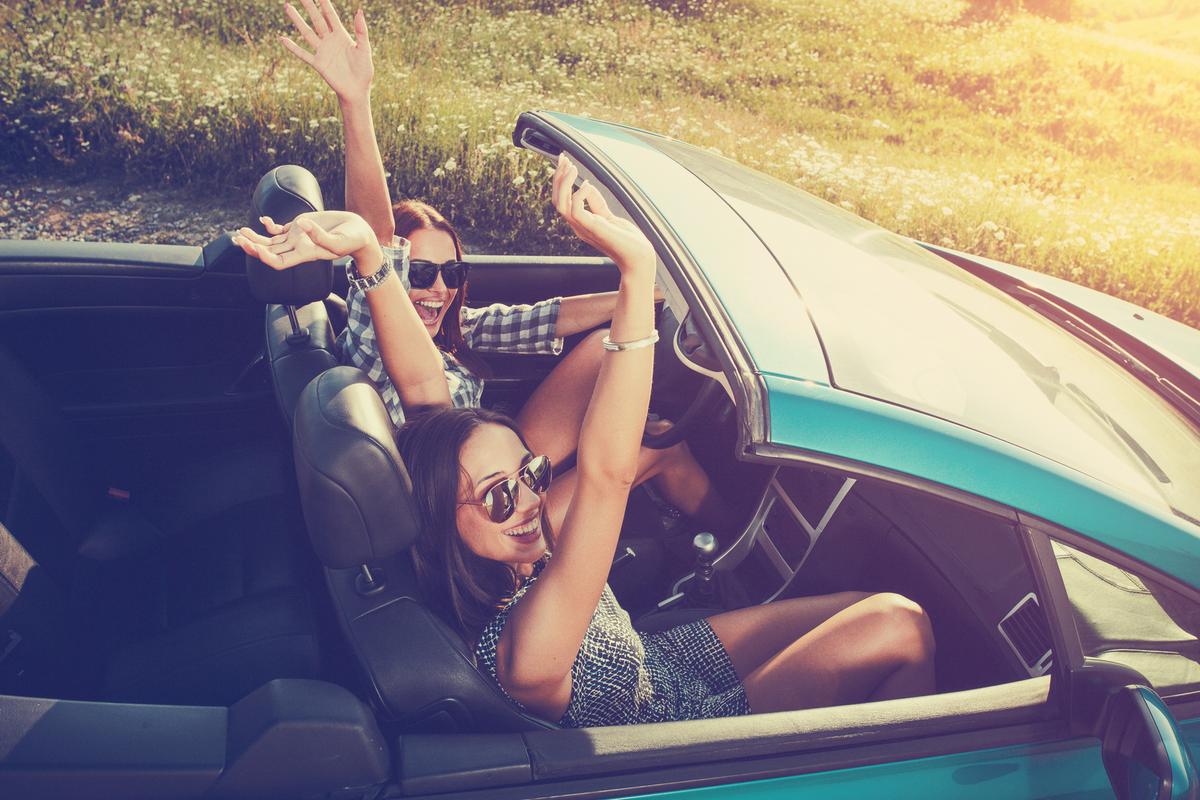 Summertime Fun Time…family trips, camping, weekend excursions, long drives up the coast. What does this add up to in MY mind? Driving Risks of course!
Now many of us know that California Law requires all drivers to have Liability Auto Insurance, whether or not you own a vehicle. But the fact is, many of us do not follow rules.
Liability insurance is coverage for other people & vehicles, should you be the cause of the accident.
Liability coverage does NOT cover YOU or YOUR VEHICLE (that is covered through your Comprehensive & Collision Coverage). With that said, the state minimum for the Liability coverage is $15,000 for bodily injury per person, $30,000 for a total bodily injury (per accident), and $5,000 for property damage (to another vehicle or someone else's property).
This is what is known as the 15/30/5 split limit minimum. Crazy LOW Limits!
The state recognizes that the liability minimums are extremely low. People choosing these minimums likely have very little cash or assets, are uninformed about coverage, or just don't care. Also, California is the leading state with the most uninsured motorists on the road.
This is where uninsured motorist coverage comes into play. Uninsured Motorist is an optional coverage that California insurers must offer. You must sign a waiver to decline this coverage. Do Not Decline this Coverage!
Uninsured motorist coverage not only covers UNINSURED motorists….it also covers UNDER-INSURED motorists!
So, if you are hit by someone that has no insurance OR has very little insurance, your Uninsured Motorist Coverage will kick in to either pay full damages or pay the difference in damages. Now you can choose to have uninsured coverage just cover Bodily Injury (to you and your passengers) or both Bodily Injury and Property Damage (your vehicle and your property). That will depend on your coverage choices. I recommend having both.
I always encourage my clients to have a minimum of $300,000 in Limits for their Liability and an equal amount in Uninsured Motorist coverage. Why would you cover others more than you would cover yourself?
A big question I get asked a lot is – "Well, I have health insurance, why would I need to have a high uninsured motorist coverage?". My answer – "You may have the best plan on the market – but do all your passengers have great health insurance? Are you OK with paying your health insurance deductible? What about your vehicle or property? That would not be covered on your health plan."
Yes, you will pay a bit more to have Uninsured Motorist Coverage. Is it worth it? 100% Absolutely.
If anyone has questions, or needs clarification, please reach out to me.
Enjoy the summertime rides!