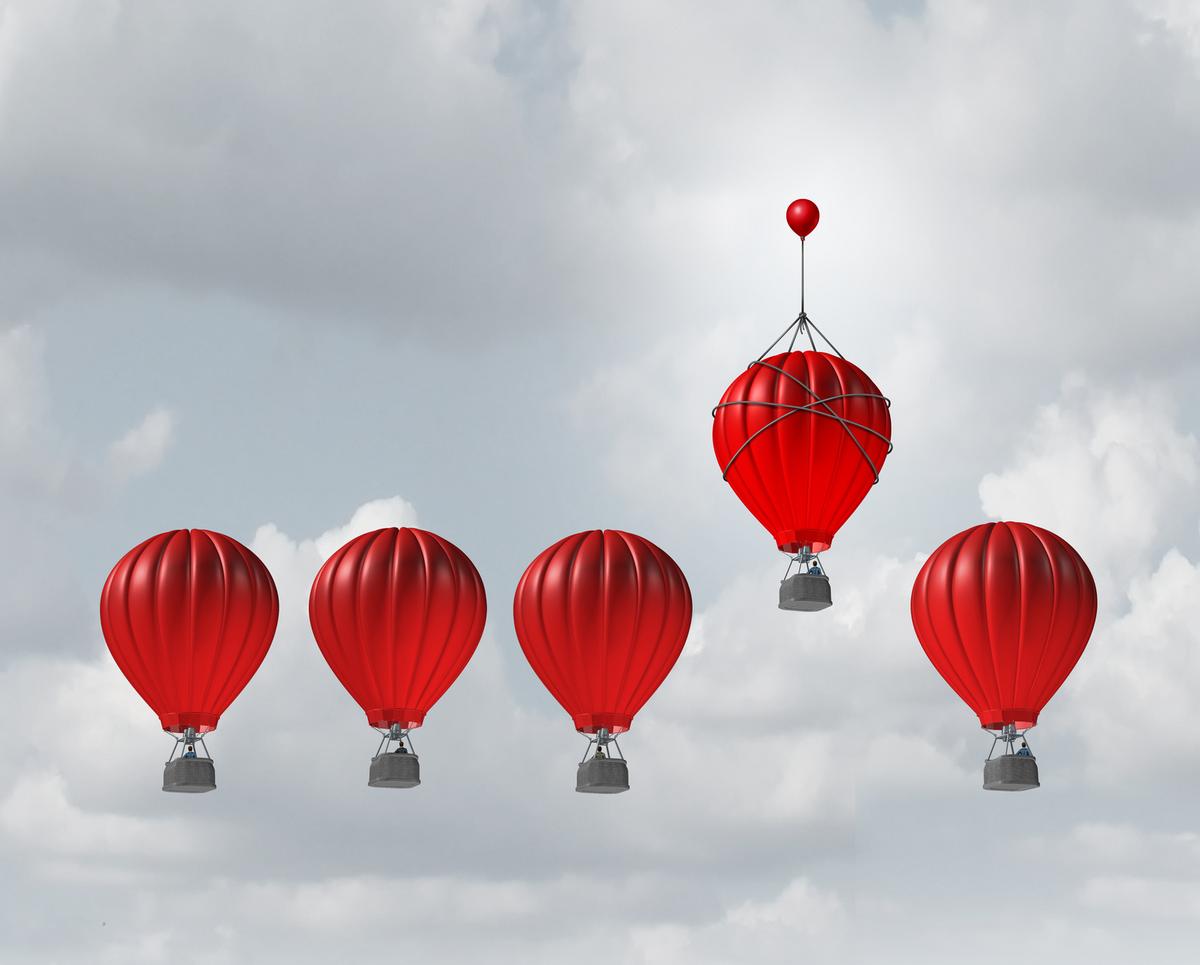 We all know there are tons of similar companies out there. What sets one apart from all the others is their Competitive Advantage.
Every business needs to apply competitive advantage strategies in order to remain relevant, progressive and at the top of their game. Before even evaluating your businesses competitive advantage, you must first understand these three components:
KNOW YOUR PRODUCT/SERVICE INSIDE AND OUT
You must know everything about what you sell, where your company is headed, it's flaws and perks.
KNOW YOUR TARGET MARKET
If your target market is 'anyone and everyone' you do not have a target market yet.
KNOW YOUR COMPETITION
Research them, look at their clients, what are their weakness and strengths?
Once you have a firm grip on the above you can structure your Competitive Advantage and brand your company with it to set you apart from the rest of the competition.
Each business will have to create their own specific advantages but there are some that can translate across all businesses:
Value Added Benefits: Maybe you can offer your clients an additional benefit for working with you such as a free download of specific industry information; cost savings to other affiliated businesses; referral incentives; client loyalty programs, and more.
A Narrow Niche: It may seem counterintuitive to limit your market but if you can laser focus the scope of your target market you will be connecting more with your actual customers…saving you time and money. You don't want window shoppers, you want actual buyers. Create your marketing around them.
A Streamlined Process: If your process is faster & easier for your clients than your competition, then your business will attract more clients. Maybe clients can order online, or easier return of items. Investigate the competition and improve on it!
Excellent Customer Service: One of the most frustrating parts of doing business is the lack of great customer service. Have a trained, live person to talk with your clients and a procedure in place for your employees, to make sure the client is always happy. Client retention is a huge asset.
Cutting Edge Technology: If you can't scan documents, accept all types of payments, have an up-to-date tracking system, use all the key Social Media for marketing - among many other things, you will not be in business long. Your competition will fly right past you. Invest in the technology and retain a great I.T. person to help you manage it and stay on top of new innovation.
Proper Risk Management: If you have high employee turnover, compliance issues, holes in your business insurance, unreliable vendors or subcontractors, minimal capitalization, etc. you will be at a disadvantage against your competition. Assess your risk management techniques and evaluate ways to improve them.
So what makes you and your business special? Figure that out and you have your Competitive Advantage!